With overwhelming debt and a fast-approaching retirement, people are finding it difficult to properly prepare for the future. Dr. Robert J. Watkins shares his step-by-step system to peace of mind and personal freedom.
In ten teaching videos averaging about 20 minutes each, a practical on-line workbook and the Never Chase A Paycheck Again e-book, you'll receive:
Sure-fire strategies to create your own income
Time-tested solutions to get paid from your passion
A reliable plan to develop new supportive relationships
Proven solutions to transition into what you love doing
After you complete the course, you'll receive a certificate of completion which will allow us to evaluate your ideas or financial goals. If you need funding, we'll assist with that too! Whether employed or unemployed, CEO or student, ministry leader or volunteer, this program will equip you with the how-to's, resources and insight you need to Never Chase A Paycheck Again!
To get a peek of the high quality videos, scroll down below to the curriculum and click on Preview for free.
Your Instructor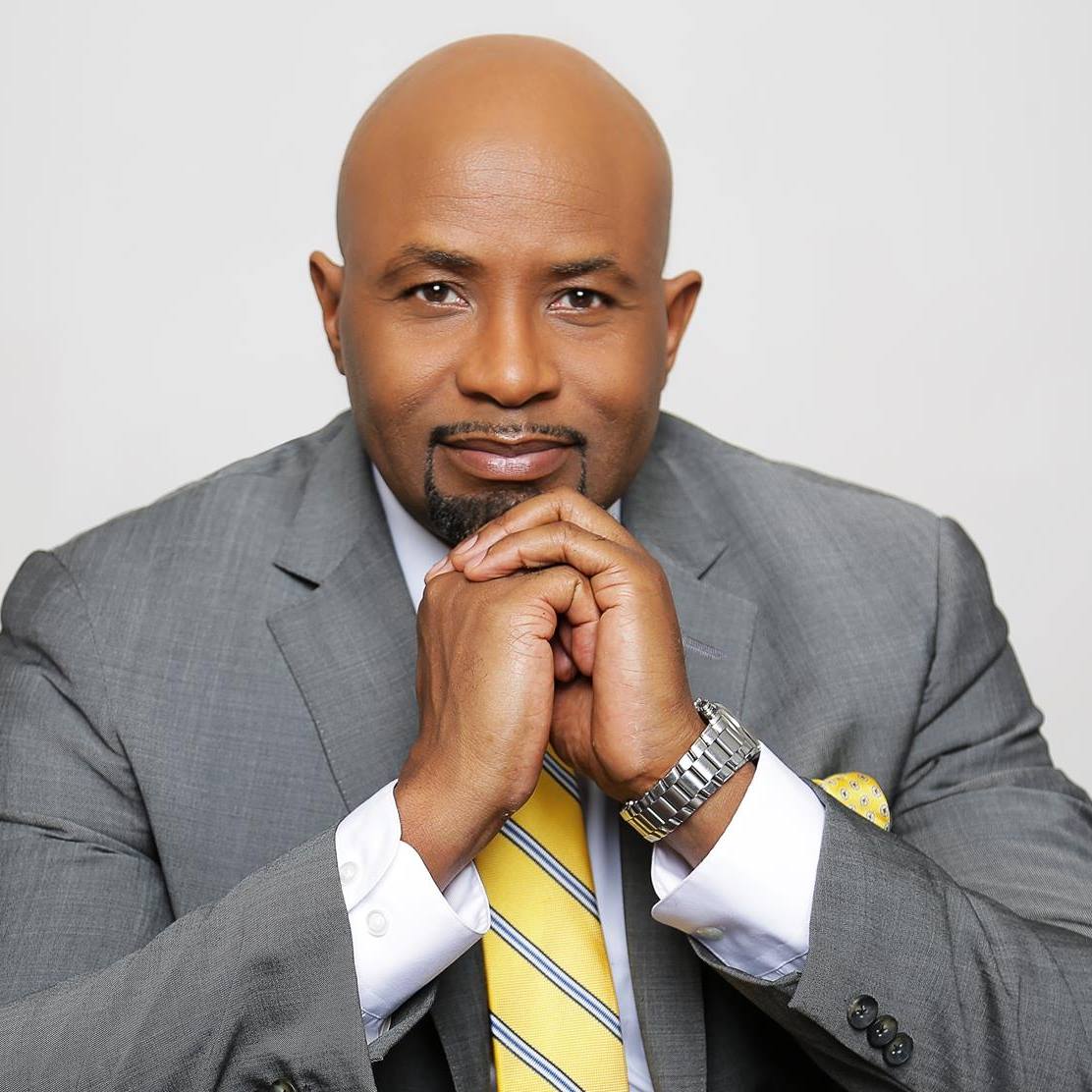 20-year business consultant credited with helping hundreds of new businesses get launched
Responsible for facilitating millions of dollars for new start-up
Best-selling author of four books and award-winning programs
Highly popular international speaker on financial, professional and family empowerment topics
Global keynote speaker on financial empowerment, entrepreneurship and business.
Military veteran
Received Bachelor Of Arts degree from the University of West Georgia
Received honorary doctoral degree in business and theology
Leader of Kings & Priests Unlimited, a men's empowerment ministry
Chairman and CEO of Conquer Worldwide
What people are saying...
"This system helped me to re-build my life around my purpose. Paychecks are definitely following me and practice now!"
- Dr. Pat McKenzie, Family Counselor & Entrepreneur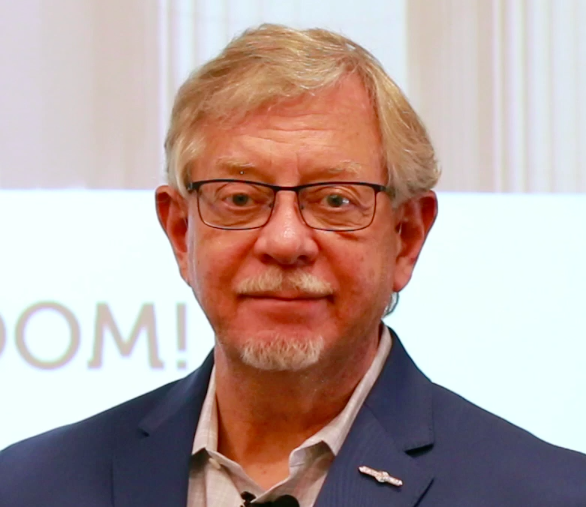 "After 40 years of public service, my wife and I finally found a system that actually helped our finances grow and increase our business by 50%. Check it out!"
- Thomas Kistler, Co-Founder, Minors-to-Millionaires