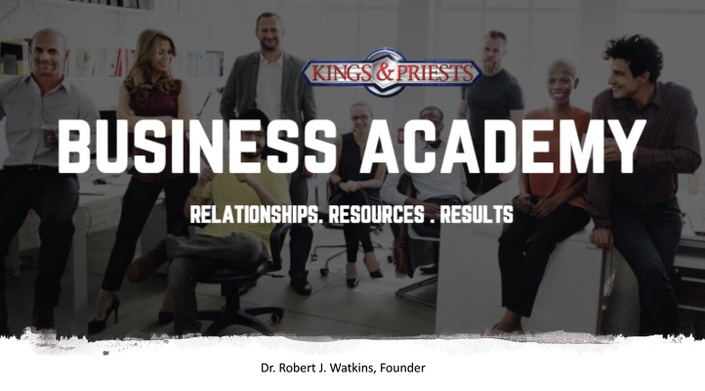 Kings & Priests Business Academy
Market Place Ministry
The Kings & Priests Business Academy (KPBA) is a thorough and scripturally-based
entrepreneurial program to teach, train and develop aspiring entrepreneurs, business owners and professionals in your church or school. The Academy develops key entrepreneurial skills necessary to successfully operate a profitable business.
This fast-paced entrepreneurial training is designed to motivate, educate, and ignite the vision of entrepreneurship in your members.
KPBA is designed to move students beyond vision to a place of manifestation. We provide you with the resources to develop the key business skills necessary to successfully operate your business. In ten sessions students will focus on identifying business opportunities, researching markets, determining profitability, selling product/services and hiring the right people. Students leave the program with practical insight for success.
The On-site Kings & Priests Business Academy presents the world's most effective entrepreneurial training network. What makes this program unique? It's all based on God's Word!
And, it's cost effective; more than 40% of our students start a new business within the first year of the training. That's immediate growth directly related to your church.
PowerPoint presentations, handouts, articles and other tools are shared in each module. Participants learn strategies that prepare them for team leadership, risk taking, opportunity seeking, and business start-up — all the while "thinking outside of the box." Participants learn basic business vocabulary and go home with a new understanding of the personal characteristics that are necessary to achieve success in any entrepreneurial endeavor.
Think about it. The long terms benefits of creating prosperous givers, offsets any initial cost associated with Academy attendance. It only takes one successful student to begin generating millions of dollars of revenue for your church, his or her family and the local community.
We invite you to begin building a signup program today to sponsor The Academy at your Church today! Give us a call today to get started.
Your Instructor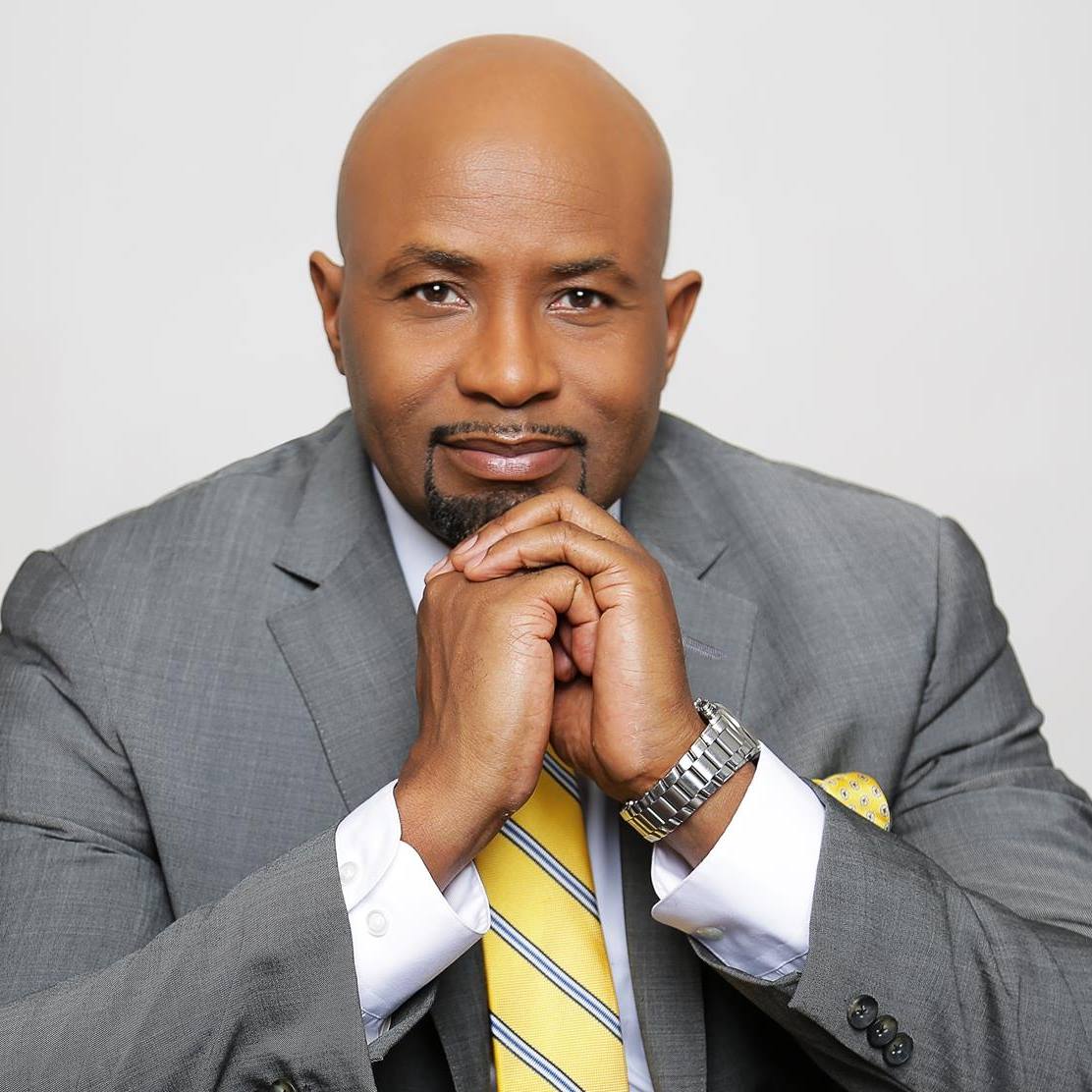 20-year business consultant credited with helping hundreds of new businesses get launched
Responsible for facilitating millions of dollars for new start-up
Best-selling author of four books and award-winning programs
Highly popular international speaker on financial, professional and family empowerment topics
Global keynote speaker on financial empowerment, entrepreneurship and business.
Military veteran
Received Bachelor Of Arts degree from the University of West Georgia
Received honorary doctoral degree in business and theology
Leader of Kings & Priests Unlimited, a men's empowerment ministry
Chairman and CEO of Conquer Worldwide
Course Curriculum
Business 101
Available in days
days after you enroll
Forex Trading
Available in days
days after you enroll
Real Estate
Available in days
days after you enroll